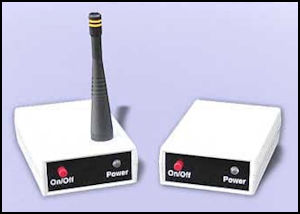 FarmTek Replacement Set of Timer Eyes
Spare set of Eyes. Keep a Spare set for your Events Backup. Send your Master Control unit Serial Number in the check out box titled ORDERING INSTRUCTIONS and the Eyes can be pre-programmed for your unit. Saves you time.
A spare (replacement) set of eyes for $230/set. Don't let your event be interrupted by an eyes malfunction. Too much $ at stake to risk not having a spare set!